Why we choose this?
Upon seeing his mother Linda terrorized by three thugs, young Petey (Jerry Mathers) is traumatized and wanders off. Truck drivers find him and the boy is taken to police headquarters, where he is recognized as the son of detective Tony Atlas (Philip Carey).
Petey is in shock and cannot even recognize his dad, much less explain what happened. Three young men – Joey (Gerald Sarracini), Gil (Corey Allen), and Jess (John Drew Barrymore) – are holding Linda Atlas hostage in the home of a man named Canfield (Watson Downs), for whom she had been working freelance as a stenographer.
In the course of the robbery, Canfield has been killed and the three are now arguing incessantly about whether to also kill Linda; they think she is the only eyewitness and do not believe her when she tells them she has a son and is worried about where he has gone.
At one point, Canfield's niece and her husband come looking for him, because he had missed his regular dinner date at their home. When the couple sees Linda's car, they assume the man is entertaining a woman; they leave.
Gil slips away to retrieve a gun from his mother's and stepfather's apartment. Tony and the police, in the meantime, have had some investigative success and arrive at the apartment while Gil is there. The young man runs, exchanges gunfire with Tony and is ultimately killed. Tony finds Linda's wallet in Gil's pocket.
Eventually, the truckers are located and are able to provide an idea of the general vicinity where they found the boy. The police take Petey to this area and he recognizes a tractor; on the ground, they find one of his toy cowboy guns. Tony's men surround the house and, when they enter, they find Canfield's body and discover that Joey, too, is dead. Jess had located a gun upstairs in the home and the two had struggled for it. Jess holds Linda at gunpoint, but Tony manages to disarm him.
At the sight of his mother, Petey emerges from his state of shock.
Visit colorizedcinema.com to watch more colorized classic movies/films.
YouTube: @colorizedcinema
What should you know about the movie
—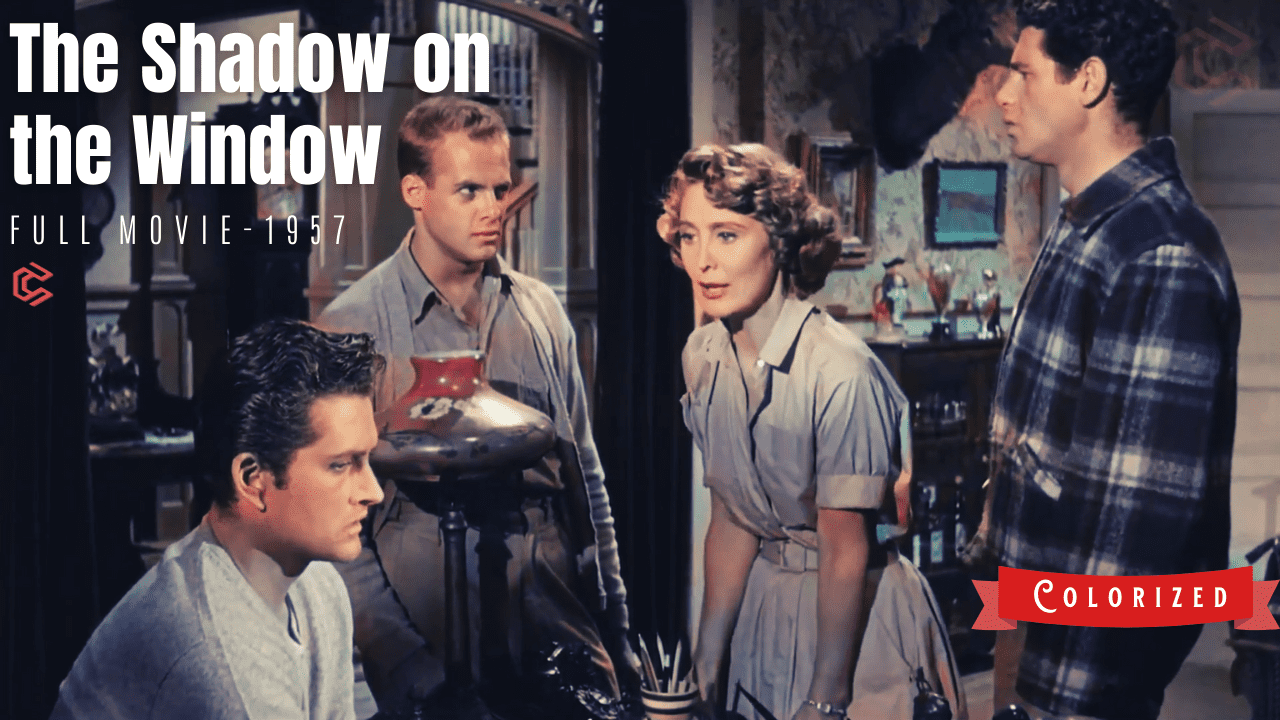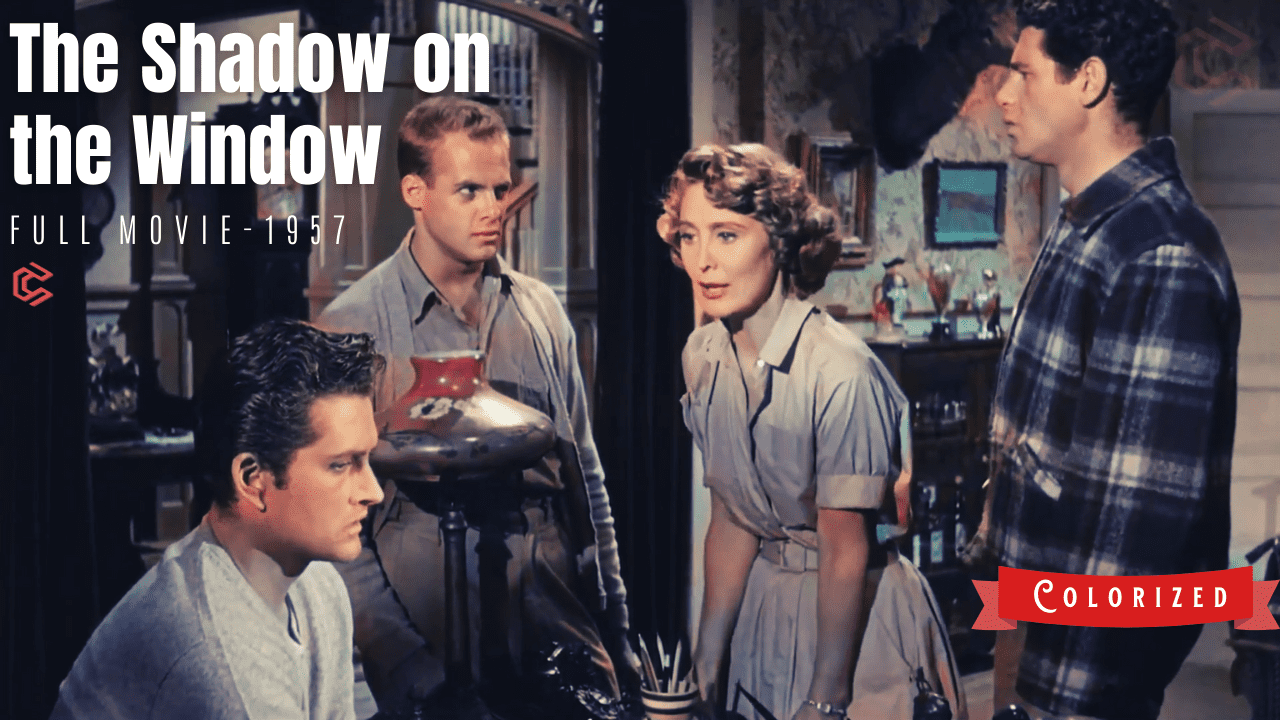 Your support is my power – Buy me a coffee
https://www.buymeacoffee.com/f74ziRs
💎The 45th promised and he delivered, the TRB MEMBERSHIP HANDBOOK is here!
Put ice HERE to drop 13 lbs
https://aroshd.com/bestweightloss/cc
Look Younger, Feel Younger, Stay Younger With HGH
https://aroshd.com/stayyounger/cc
Highly Recommend Male Enhancement Supplement
https://www.clkmg.com/scsa7588/vigrxrumble/cc
Save Money. Earn More.
https://www.clkmg.com/scsa7588/mctgland1/cc
Do this before bed (dissolve 3.4 lbs overnight)
https://redbubblenft.me
One sketch can CHANGE your life
https://www.clkmg.com/scsa7588/soulmaterumble/cc
Grow Your Social Media Without Any Hassle
https://www.clkmg.com/scsa7588/smm1/cc
Watch The Latest Movie and TV shows for FREE
https://llclickpro.com/freemoviesgo/cc